3 Bedroom Flats for Sale In Half Plot of Land Close to Agbara Bus Stop.
Very Good Residential Area, Serene Environment and
For Sale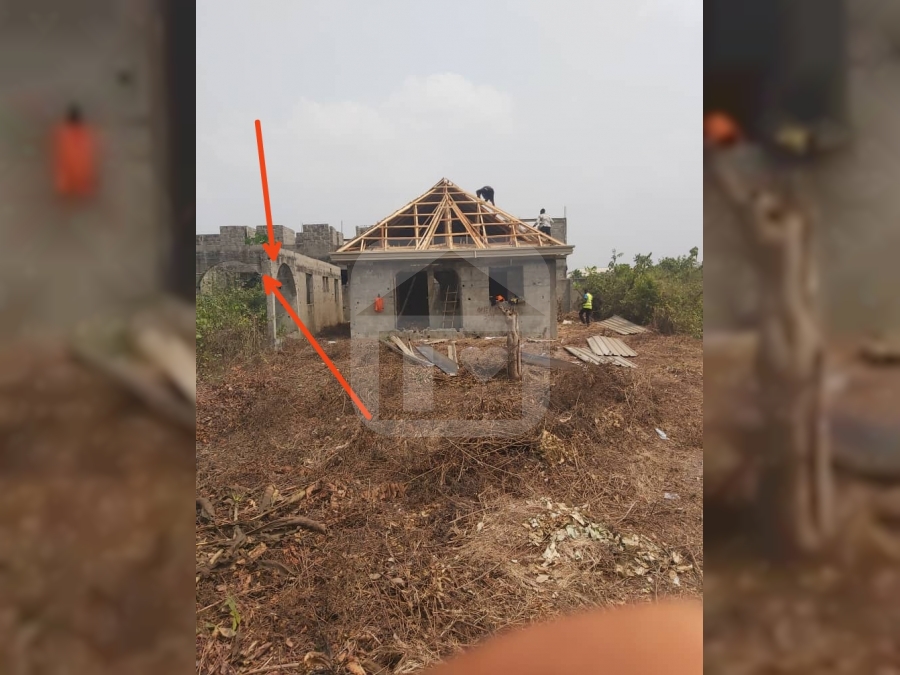 Property Type:
Plot(s) of Land
Location:
Agbara, Agbara, Lagos, Nigeria
Price:
$6,949
$6,515
Property Status:
1 Plot(s) of Land Available
Date Added:
08-08-2020 06:31
Last Updated:
08-08-2020 05:49
Stage of Building:
Finished
3 bedroom flats finished to roofing level close to Agbara bus stop. It's a a half plot of land 130x 30.
3 bedrooms
3 bathroom
1 parlour
1 dinning
1 big kitchen
WhatsApp us for a great deal.
+2348033779521